Booking Blood Tests or X-Rays
Booking a Blood Test at the Surgery
Our Phlebotomist holds clinics at Broughton (Monday am and Wednesday am). These are especially for the elderly or those with transport problems. Attendance is by appointment only - please telephone reception on 01264 810524 or 01794 301210 to book your appointment. Or book your appointment online via the NHS app, or if already registered, via Patient Access.
A fasting blood test means nothing to eat or drink - including gum, other than water, from 9.00pm on the day prior to the test and no alcohol for 24 hours before the test, unless advised otherwise by your doctor.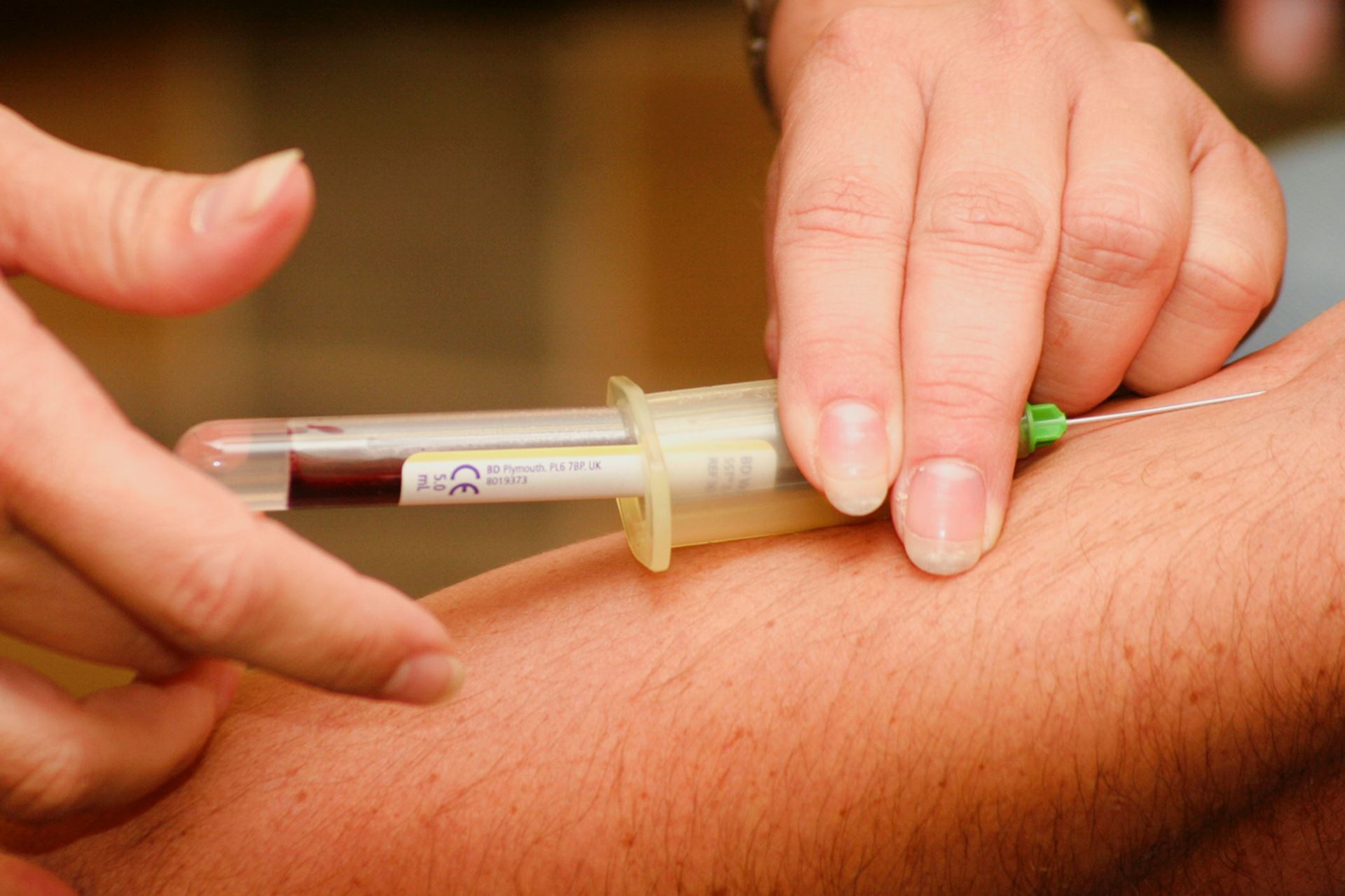 Booking a Blood Test at the Hospital
You can attend the Phlebotomy Departments at Andover War Memorial Hospital or The Royal Hampshire County Hospital Winchester
The doctor will order your test/s on line so there is no need to collect a form. Clinics at the Hospitals are open from 7.30am each morning - especially useful for those of you needing Cholesterol Fasting Blood Tests! Please note currently due to the COVID pandemic all appointments are by pre booked appointment and the walk in service is suspended. Please call 01256 314751 and choose option 1. Lines open Monday to Friday 9am-4.30pm.
Booking an X-Ray
You can get your X-Ray at Andover War Memorial Hospital or Winchester Hospital. All appointments are currently pre-booked and the walk in service is not running. See link for contact numbers and further information: